August has been such a busy night for the Hellfire Club crew. running the cross for the Sleaze Ball, with many faces back from last year, keen to go again. This year there were additional rope performances and people queuing up to try a nearby latex vacuum bed. Our resident master, the fiend, Queensland's longest public play professional, with over 23 years of experience, has run two different workshops for impact play and sensation play for local players to gain new skills, all this and still managing to look fabulous for our Gender Bender party.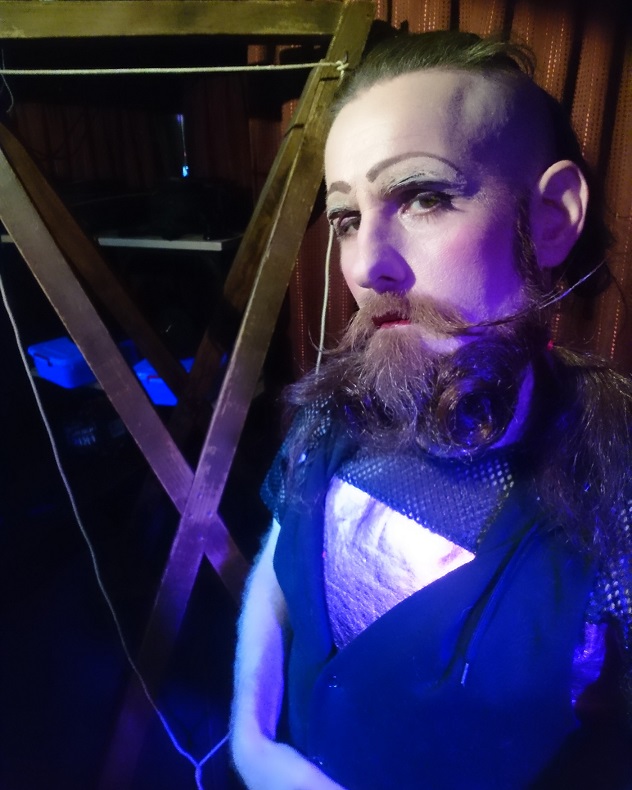 On the 28th of September our Leather and Latex party night is our unofficial birthday night, so we're looking forward to some celebratory whacks and wax. .
and we're not stopping at leather and latex, if you prefer lace, lycra or pvc, dress for fashion, dress for comfort or dress for play, it's up to you.


Other attendees also got into the swing of things with some amazing outfits putting the bend into the bender, while disrobing long enough for some hot wax, hot spanks and hot times at our various scene stations. The winner of our best dressed wore a delightful top designed to show off their shoulders as their best feature, and feature they did, along with a session from Miss... er... Master Lush...