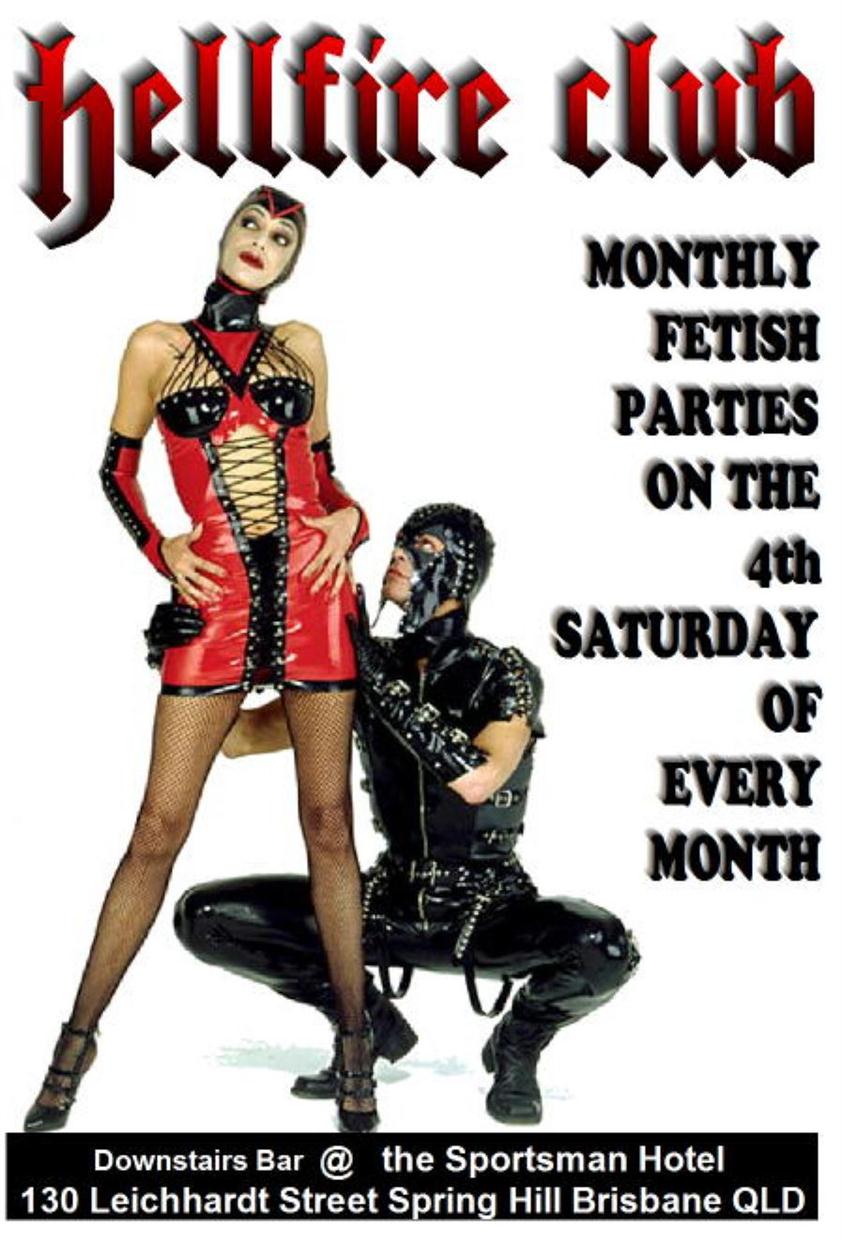 You will be able to pre-Pay for your tickets through the Hellfire Club website for $20 entry!
Buying tickets on the night will cost you $25!




MEMBERSHIP
If you buy a yearly membership for $50, then you will get entry to any
Hellfire Club event for $10.
Our next event will be our Mardi Gras themed party night on the 24th
of February. Dress up like your favourite Sydney float from the
parade, or go international, like Karneval from Germany, Carnival in
Rio and put a little creole spice ala New Orleans on the night.
Tickets are going offline
Saturday February 24th 4PM
If you can't get your tickets onlineer that Limited Tickets $25 at the door!