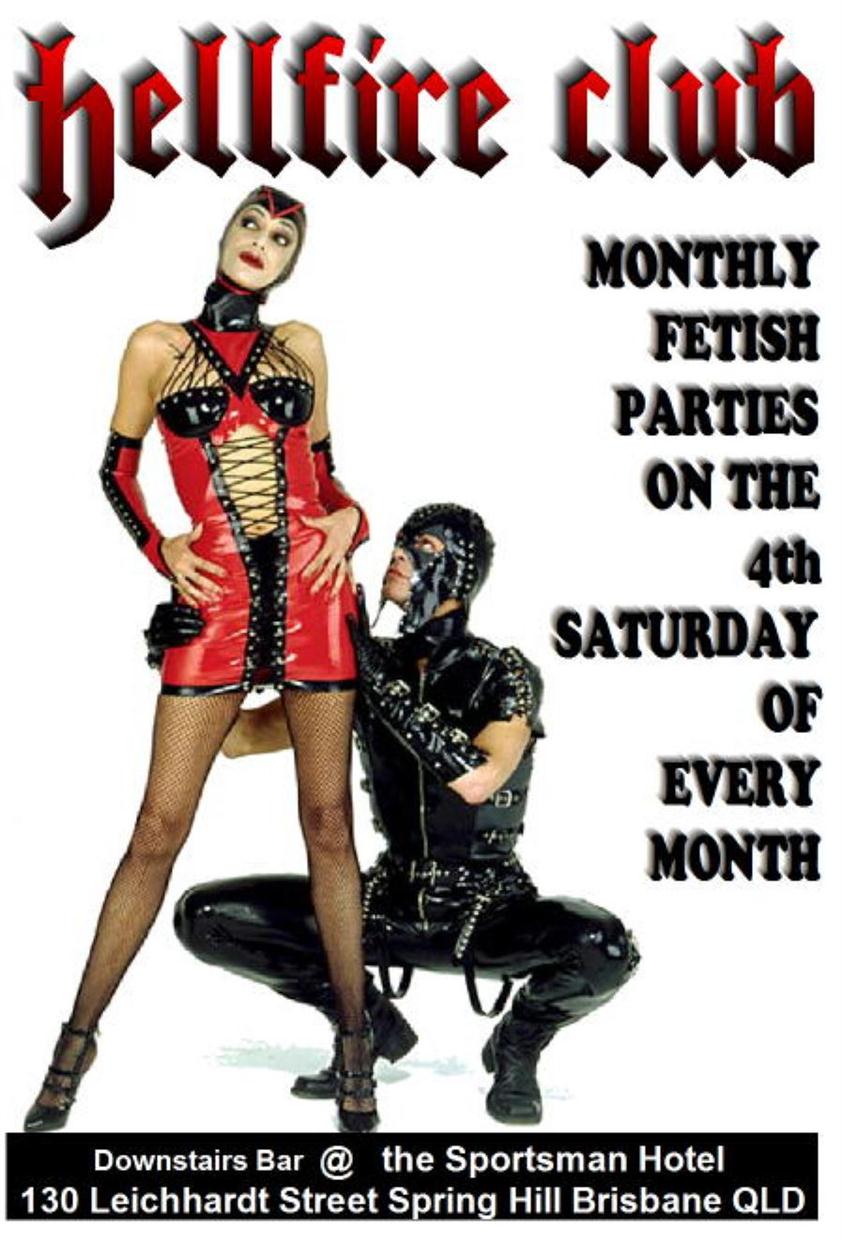 You will be able to pre-Pay for your tickets through the Hellfire Club website for $20 entry!
Buying tickets on the night will cost you $25!




MEMBERSHIP
If you buy a yearly membership for $50, then you will get entry to any
Hellfire Club event for $10.
Grab your jocks and your knee-high socks - It's time to head back to school!
It's the first day back and already, your teacher wants to keep you after class
The playground will be set with dungeon furniture and trust us - the teachers WONT be calling your mommy before they take you to the stage for punishment. The pervy pep rally starts at 8.30 PM and the final bell rings at 2 am, so come to class prepared for a full night of studying.....
Tickets are going offline
Saturday March 24th 4PM
If you can't get your tickets online
Tickets $25 at the door!